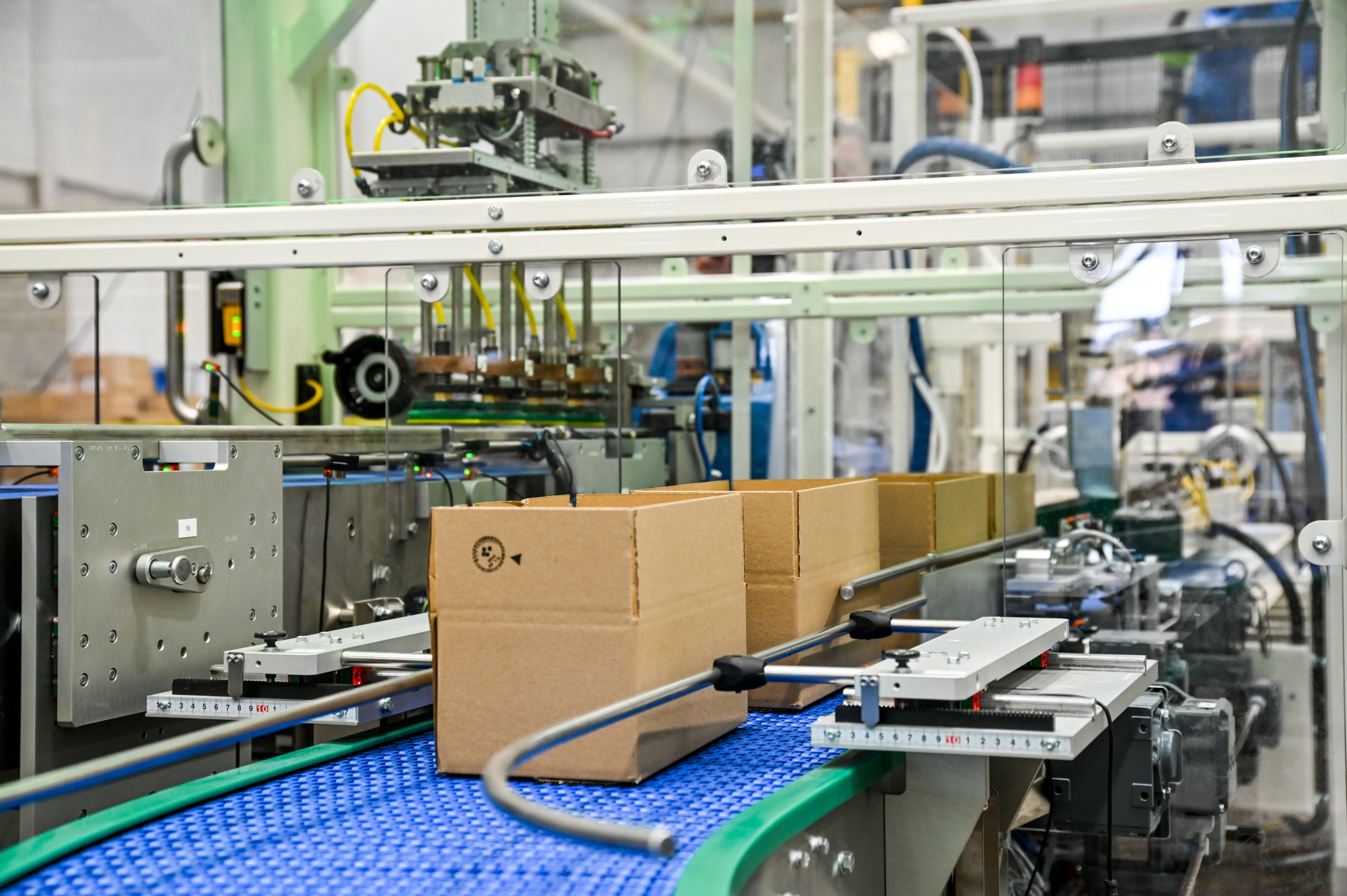 Trusted Supplier of Machines for Coding, Marking and Labelling
Learn More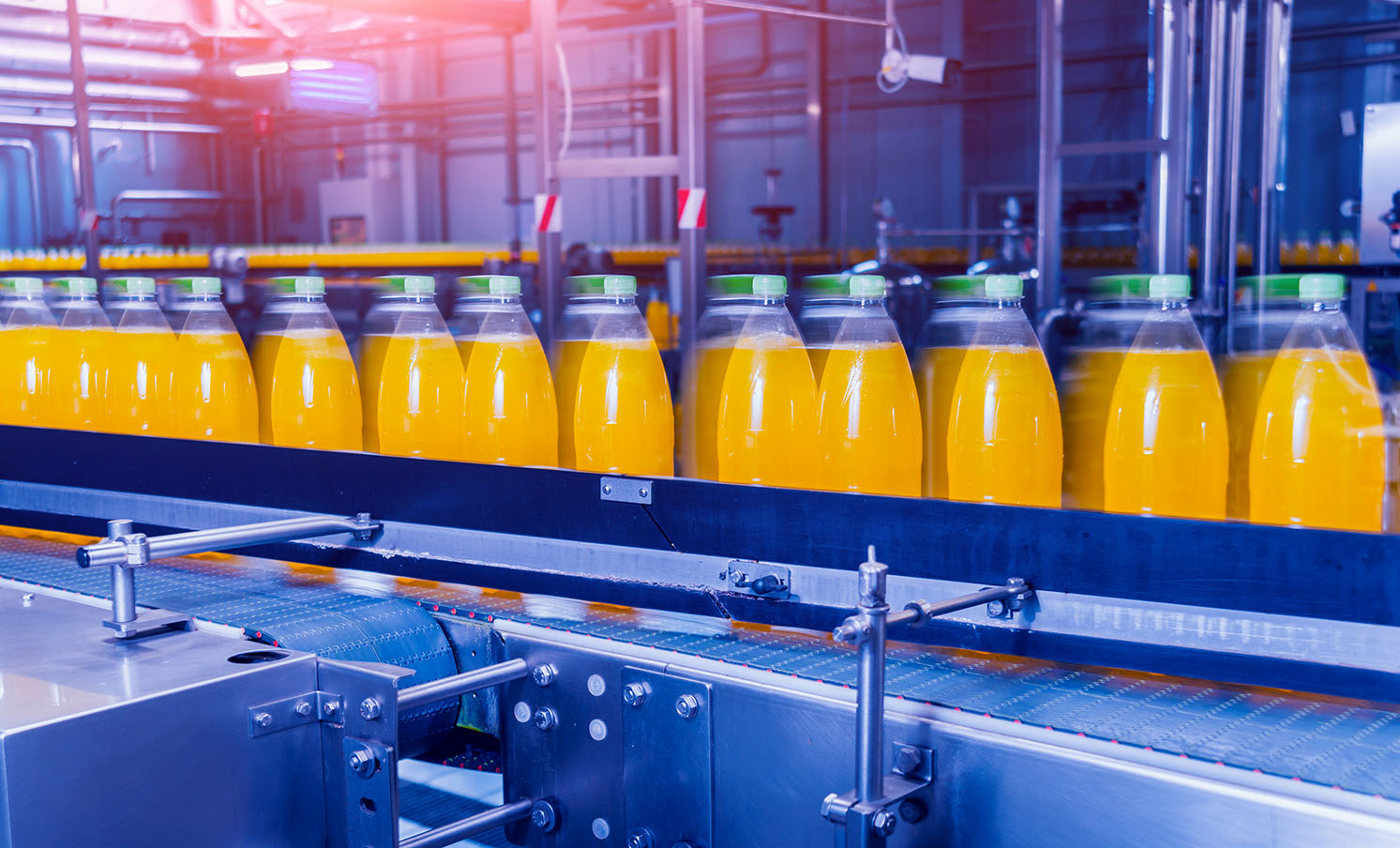 One Stop Solution for Packaging Machinery and Equipments
Learn More
About Company
Welcome to Felix Solutions
The Leading Manufacturer, Supplier and Exporter of Equipment for Batch Coding, Marking and Packaging Machines
As an organization of professionals, we comprehend the challenges of our customers and deliver tailor-made, reliable, and consistent solutions with our industrial inkjet printers, batch coding machines, and other products. We aim to be a long-term, valuable partner for our customers and contribute continuously to their growth and success. To serve customers across India, we have strategically located offices in Rajkot and Ahmedabad, while our head office is located in Mumbai.
Discover More
Our Products
Leading Industrial Printing, Coding, Marking and Packaging Solution Provider in India
Industries Served
Find a Product Based on Your Industrial Applications
As global leaders in industrial packaging, you can trust Felix Solutions to find exactly the right solution for your industry's coding, marking and packaging requirements. Supported by years of expertise, experience and constant innovation, our full range of products deliver the consistent, clear and quality packaging solutions every time.